I'm Rosa Chillis. I'm a health and wellness writer passionate about the mind-body connection in women 55+.
DRIVE MORE TRAFFIC AND LEADS!!

Optimize Your Business Goals and Objectives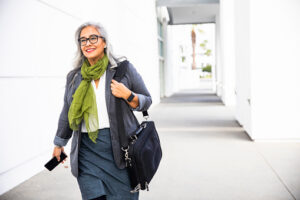 As a freelance content health writer, by crafting well-written, informative, and relatable content, I can help you grab the attention of the new "Power Consumer" (senior woman) to want to check out your products and services.
Relevant content will help you connect with mid-life women, boost your traffic, and send quality leads to your website.
Having outstanding blogs, articles, and customized content on your website will make your business more searchable and competitive.

Are You Missing an Opportunity?
According to recent reports, the "silver economy" is coming of age, and seniors' spending power is getting bigger and bigger.
The research further suggests that "you can grow young as you get old."
Because of improvements in life expectancy that have taken place during the last few decades, and older age groups live much healthier and longer lives than those in earlier generations.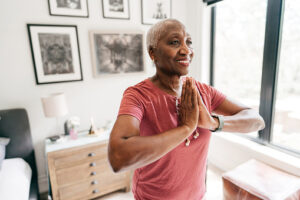 65 is already the new 54!
The consumer class will grow by billions by 2030—projected to spend over $15 trillion, up for $8.7 trillion in 2020—the group that will grow significantly faster is the senior group.
Seniors will remain the wealthiest age group, together with "older professionals."
What do these facts mean for you as a health & wellness business owner?
Understanding these trends means that you have the opportunity to market to "today's mightiest" women.
Let your marketing efforts consider the possibilities open to your bottom line when you promote your products and services to these "game-changers."
Differentiate your company from your competitors by confirming the senior woman's existence, and you're sure to reap the rewards.

Credentials