Are you serving senior women?
Do you have big goals for your women's health business?
Do you want to get to where customers come easily, and your products and services sell themselves?
Are you excited to explode your revenue this year!?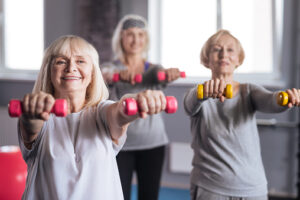 You have answered YES to these questions, but there's one thing standing in your way.
Not enough traffic to your website.
What I Can Do for You
Every connection begins with good content.
 You rely on savvy consumers to keep buying your products and services as a business.
It would help if you were searchable and competitive.
You need to grab senior women's interest and get them excited about your business.
Look no further!!
I can help you attract age-defying women through informative, engaging, and relatable content.
When we work together, you'll get the online exposure you need to:
Target the right audience for your business
Build a loyal tribe of paying consumers
Educate your potential customers on why they can trust your company
Stand out from the crowd
Make your business look more credible
Showcase your niche and authority and build a brand
Connect, influence, and impact
Why struggle?

My Specialties: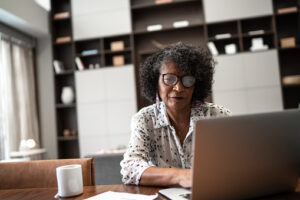 Senior Women
Health and Wellness
Fitness & Nutrition
Blogging
Email
Long Form, Customized Content
Pricing Models for Every Need
I write documents that are engaging, informative, and relatable.
My primary goal is to establish long-term relationships with my clients. Therefore, I am always open to negotiation within reason.
The main categories I enjoy writing about include:
Health and Wellness News
Mental and Emotional Wellness
Natural Health Trends
Nutrition
Fitness
Stress Management
Time Management
Personal Development
I bill on a per-project basis. Here are the price ranges for typical projects.
 Blog Post
$250-$800/post
Single, topic-specific blog posts, written for readers and SEO.
(300-1,000 words)
Article
$250-$1,000
Bring in SEO traffic with helpful content that's 1,200-2,000+ words.
FAQs
Answer common questions asked by customers (great for SEO).
$500-$1,000
Case Study/Customer Success Story
$1,200-$2,000
Offer problem-solution-outcomes stories featuring a product or service.
(Usually 2-3 pages, 800-1,200 words)
Stand-alone Email
$250-$2,000
Reach out and grow sales with special promotions, invitations, and more.
Get Started